One of production agriculture's biggest voices.
Passion · Honesty · Education · Laughter.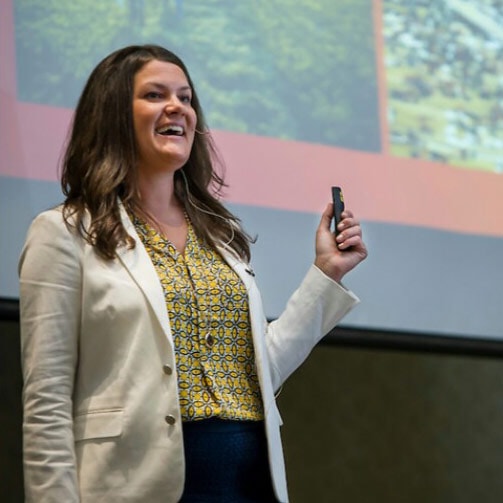 In a world where consumers are bombarded with misinformation and confusing marketing labels, Michelle clears the air and helps people learn from true ag experts with how food is actually produced.
Her warm and entertaining approach opens doors and minds. Her powerful and unique messages inspire.
Michelle was once a big city girl who bought into a lot of food myths and now works to educate people about the real truth of agriculture. This gives her a unique perspective as someone who can connect with a variety of audiences, from the smallest of towns to the most populated urban areas.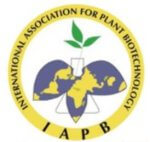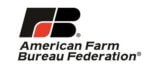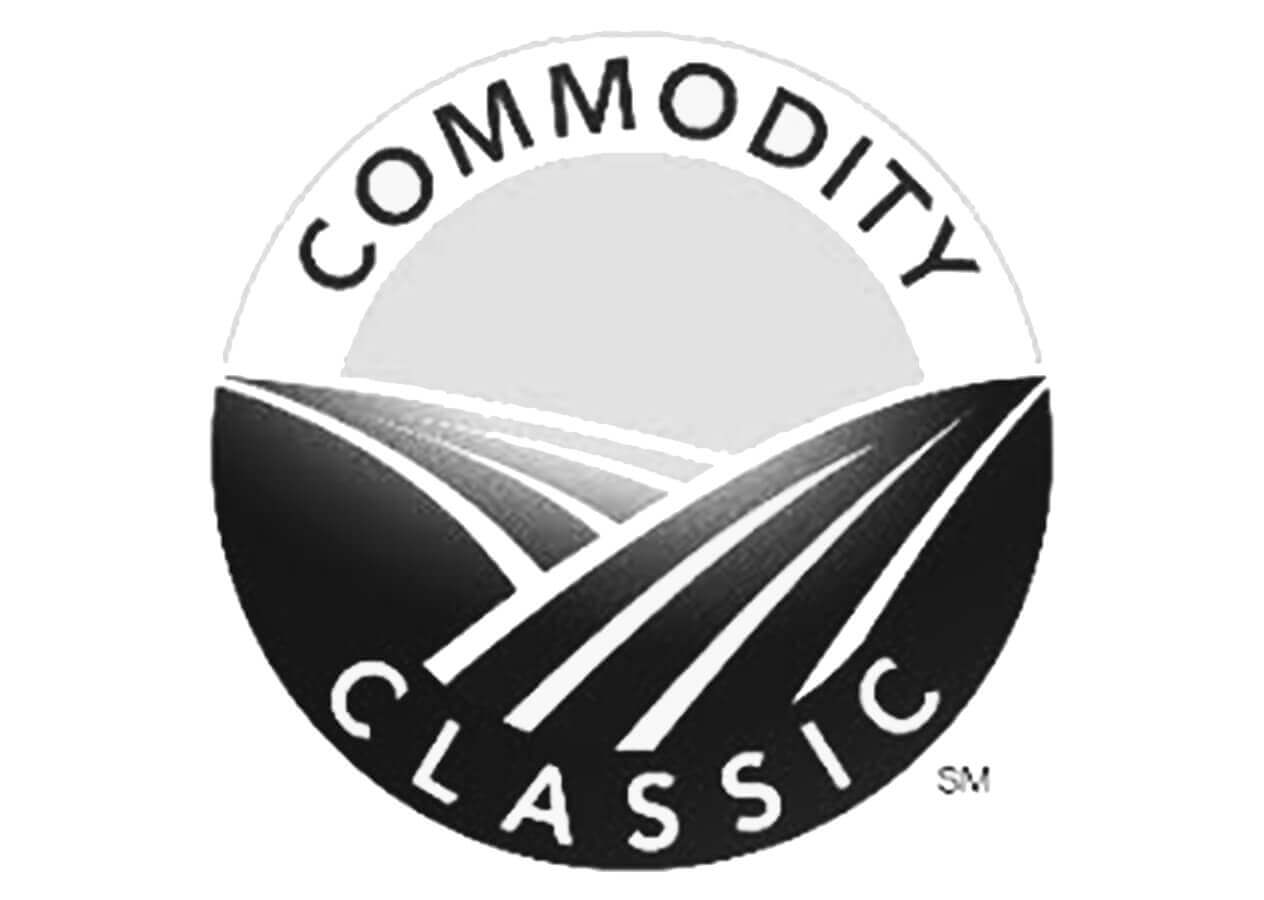 What should you expect when hiring Michelle to speak at your event?
An effective, humorous, and memorable speech guaranteed to resonate with your audience

A tailored speech with a clear sense of direction and passion, catered specifically to the goals of your event

Message delivery straight from the heart, while sharing personal stories and experiences

Education and tips on how to better engage the general public about food and farming
What clients have to say...
"Michelle Miller AKA "The Farm Babe" is an amazing guest speaker. She spoke at our regional convention last fall about, "Bridging the gap between the farmer and the consumer".  She kept the audience engaged with her humorous and informative presentation. What impressed me the most was that she stayed for the rest of our convention to learn about our unique industry in agriculture. She engaged with business owners, speakers, government officials, and vendors before and after her presentation."

- Weston Sharp, Vice President of Iowa Agricultural Aviation Association
"I enjoyed hearing about Michelle's journey. It is evident from her presentation that she is very knowledgeable and passionate about agriculture and helping share ag's story - one of determination, love, and commitment. Her presentation inspired me to stand up and tell my farm story."
- Lesley Kelly, High Heels & Canola Fields
"I had the pleasure of seeing Michelle Miller present at a conference that centered on communication for ag producers. She plays an important role at the public interface, separating fact from fiction for people with honest questions that are wondering who to trust for authorative answers about food and farming."
- Dr. Kevin M. Folta, Professor and Chairman, Horticultural Sciences Department, University of Florida, Gainesville.
"Michelle's presentation on the topic of "Social Media in Agriculture" was received extremely well by our group. Within the agricultural sector, social media has quickly become a source of key information and networking and with Michelle's presentation; she captivated the audience to understand how to amplify their voice in the new social world and educated all on many of the main platforms to help determine how best to use these tools to benefit not only their farm business operation but also to educate others. Michelle's style of communication was personable and thoughtful. It was clear that everyone left the session thinking about how they will use social media to do things differently or in addition to their present farm practices." 
- Robert D. Saik - Author and Founder of AgVisor Pro
"Michelle's presentation was the perfect combination of laughter, experience, and education. She warmed the room with her welcoming personality and had everyone chuckling along the way. Michelle's message inspired our group of dairy producers to become AGvocates through sharing personal stories, facts and agriculture knowledge. I'd recommend the Farm Babe for any size group!" 
- Megan Kregel - Dairy Center Coordinator at the Northeast Iowa Dairy Foundation
"Michelle Miller is an engaging speaker who is able to relate to consumers and those involved in production agriculture. Her unique perspective gives her a level of credibility that comes across immediately to listeners as honest, informed and enthusiastic. Those who listen to Michelle become energized to spread the good news about the men and women who feed, clothe and shelter us every single day." 
- Avery J. Davidson - Director of Information & Public Relations at the Louisiana Farm Bureau Federation
The Farm Babe's social media followers: 300K and counting!
Well known and respected by the most reputable names in international agriculture, Michelle has spoken across 4 continents and has been on stage with experts like Dr. Temple Grandin, one of the most famous livestock handling experts and autism advocates in the world. She was also a guest on "Dr Drew" and a panelist at BlogHer, where other speakers include Chelsea Clinton, Serena Williams, and Carla Hall, star of abc's "The Chew."
Other industry experts who support or have worked with Michelle include Canada's leading agronomy expert Robert Saik, World Food prize recipient Robb Fraley, Iowa Senators Joni Ernst and Tom Shipley, Annette Sweeney and numerous international professors and scientists.
Whether Michelle is debunking food label myths, encouraging farmers to tell their stories, or just celebrating modern agriculture overall, you can guarantee she will provide a fun and refreshing presentation catered to the specific needs of your event.
Public speaking engagements:
Africa Agri Tech (South Africa)
World Dairy Expo
Numerous State FFA and 4-H conventions
Commodity Classic
Livestock Breeders Association (Quebec)
Farm and Food Care (Canada)
Northern Beef Producers Expo (Australia)
Oklahoma State University
Iowa State University
LSU
Farm Forum Event (Canada)
Illinois State University
National Agriculture Aviation Association
Strong Process Forum
University of Wisconsin
Bowling Green State University
Michigan Apple Committee
March for Science - Keynote Speaker
BlogHer
Ag PhD Field Day – Hefty seed
Agfinity
American Farm Bureau Federation - Numerous National, County and State Conferences
International Association for Plant Biotechnology (Ireland)
National Animal Interest Alliance
SaskMilk (Canada)
The Association of Alberta Agricultural Fieldman (Canada)
National No-Tillage Conference
Transportation, Elevator & Grain Merchants Association
Murray State University
Purdue University
Beef Australia (Australia)
and hundreds more!
Book Michelle for your next event!
If you're looking for an entertaining & information packed presentation related to nutrition, farming, animal husbandry or any other food & farm related topic - look no further than Michelle Miller, the Farm Babe.