The Farm Babetm unearths the truth behind modern farming.
Michelle Miller finds the facts on food & agriculture so you can make wiser choices!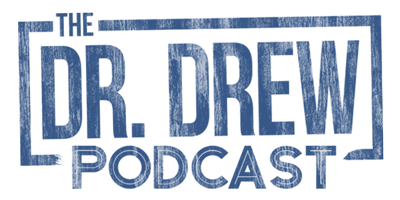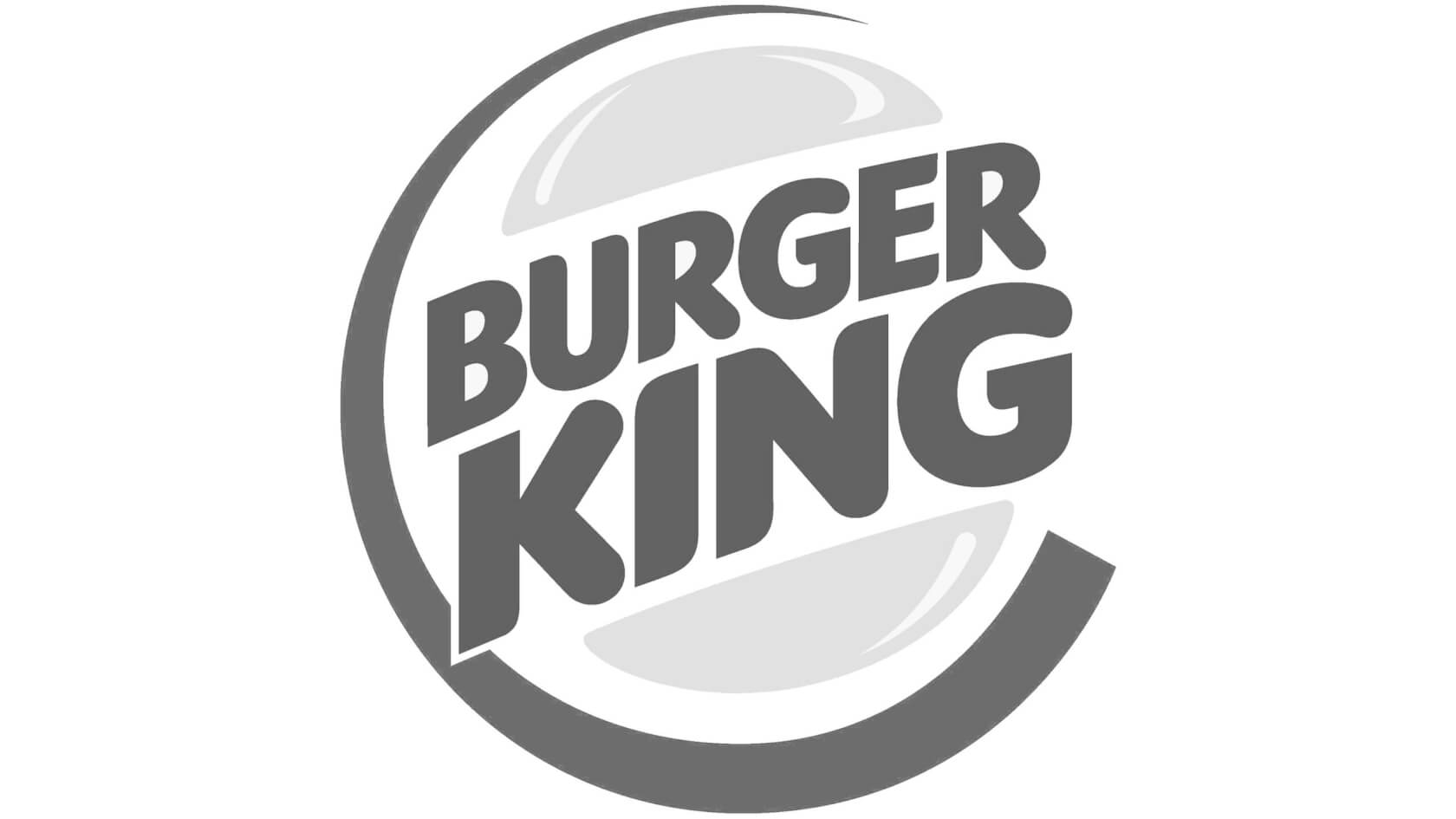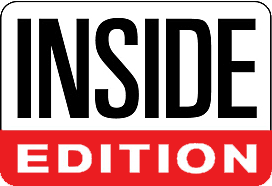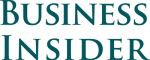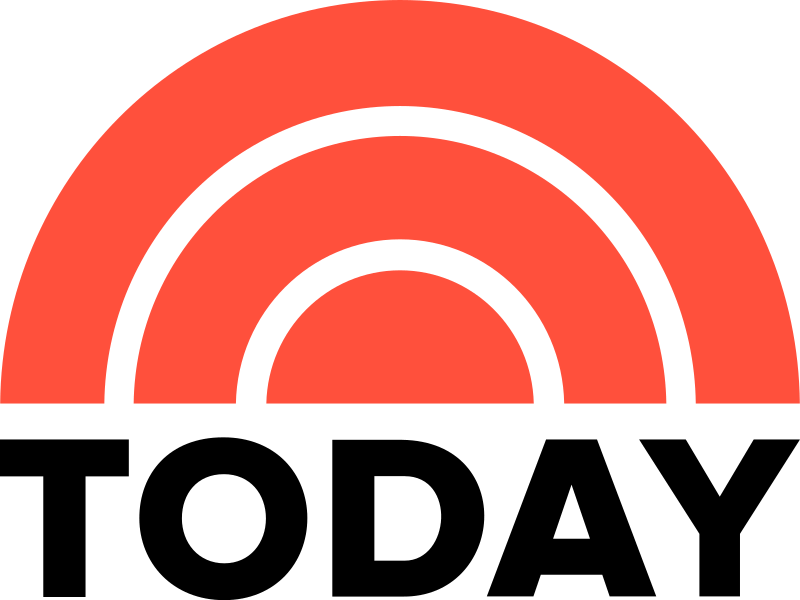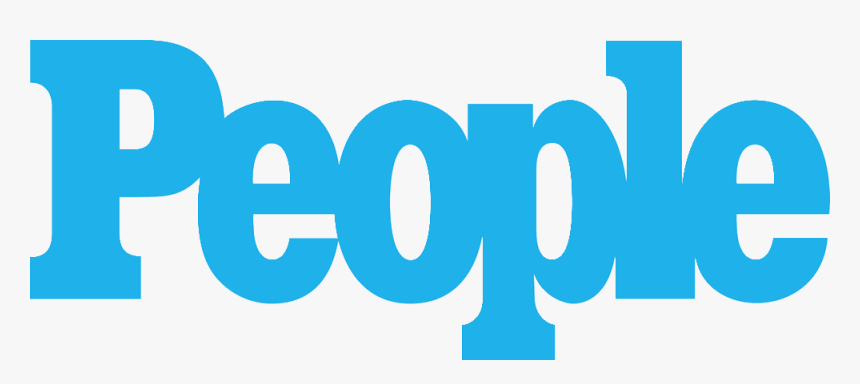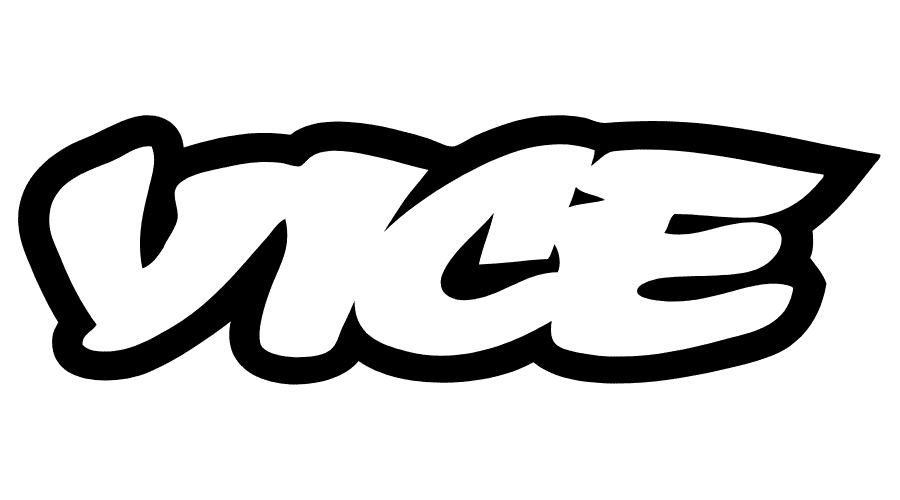 Hi! I'm Michelle Miller AKA the "Farm Babe." Who am I and what do I do? Check out my new promo "hype reel" here to learn more about my career as an internationally recognized keynote speaker; writer and columnist, online influencer and overall champion for global agriculture.
Honest. Funny. Insightful.
With hundreds of thousands of followers and an average social media reach of 5 million per month, Michelle has made a name for herself as a dedicated myth-buster in the food industry and has influenced corporations as powerful as Burger King.
Michelle brings a unique perspective as a big city globetrotter turned farm girl, and plants the seed inside the minds of those looking to understand the truth about modern agricultural production. With one of the most popular and vibrant food and farming social media followings, the Farm Babe™ is the real deal.
She has been on stage among leading industry experts as one of the most well known voices in agriculture. For an engaging, unique experience and memorable event, look no further than Michelle.
What clients have to say...
"Michelle Miller AKA "The Farm Babe" is an amazing guest speaker. She spoke at our regional convention last fall about, "Bridging the gap between the farmer and the consumer".  She kept the audience engaged with her humorous and informative presentation. What impressed me the most was that she stayed for the rest of our convention to learn about our unique industry in agriculture. She engaged with business owners, speakers, government officials, and vendors before and after her presentation."

- Weston Sharp, Vice President of Iowa Agricultural Aviation Association
"I enjoyed hearing about Michelle's journey. It is evident from her presentation that she is very knowledgeable and passionate about agriculture and helping share ag's story - one of determination, love, and commitment. Her presentation inspired me to stand up and tell my farm story."
- Lesley Kelly, High Heels & Canola Fields
"I had the pleasure of seeing Michelle Miller present at a conference that centered on communication for ag producers. She plays an important role at the public interface, separating fact from fiction for people with honest questions that are wondering who to trust for authorative answers about food and farming."
- Dr. Kevin M. Folta, Professor and Chairman, Horticultural Sciences Department, University of Florida, Gainesville.
"Michelle's presentation on the topic of "Social Media in Agriculture" was received extremely well by our group. Within the agricultural sector, social media has quickly become a source of key information and networking and with Michelle's presentation; she captivated the audience to understand how to amplify their voice in the new social world and educated all on many of the main platforms to help determine how best to use these tools to benefit not only their farm business operation but also to educate others. Michelle's style of communication was personable and thoughtful. It was clear that everyone left the session thinking about how they will use social media to do things differently or in addition to their present farm practices." 
- Robert D. Saik - Author and Founder of AgVisor Pro
"Michelle's presentation was the perfect combination of laughter, experience, and education. She warmed the room with her welcoming personality and had everyone chuckling along the way. Michelle's message inspired our group of dairy producers to become AGvocates through sharing personal stories, facts and agriculture knowledge. I'd recommend the Farm Babe for any size group!" 
- Megan Kregel - Dairy Center Coordinator at the Northeast Iowa Dairy Foundation
"Michelle Miller is an engaging speaker who is able to relate to consumers and those involved in production agriculture. Her unique perspective gives her a level of credibility that comes across immediately to listeners as honest, informed and enthusiastic. Those who listen to Michelle become energized to spread the good news about the men and women who feed, clothe and shelter us every single day." 
- Avery J. Davidson - Director of Information & Public Relations at the Louisiana Farm Bureau Federation