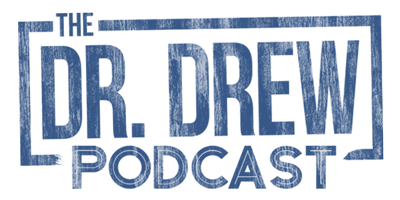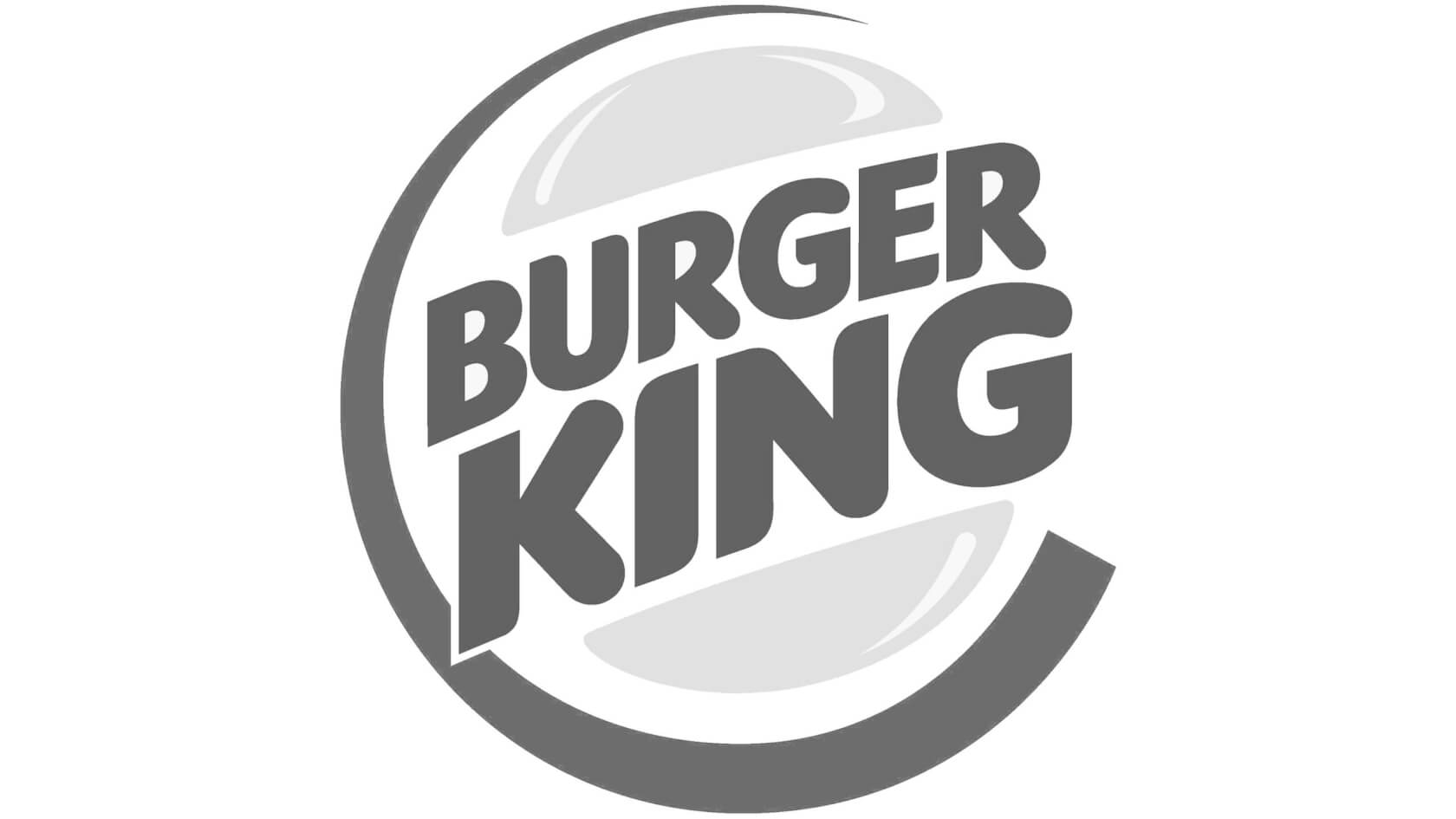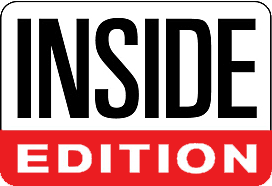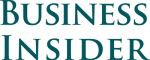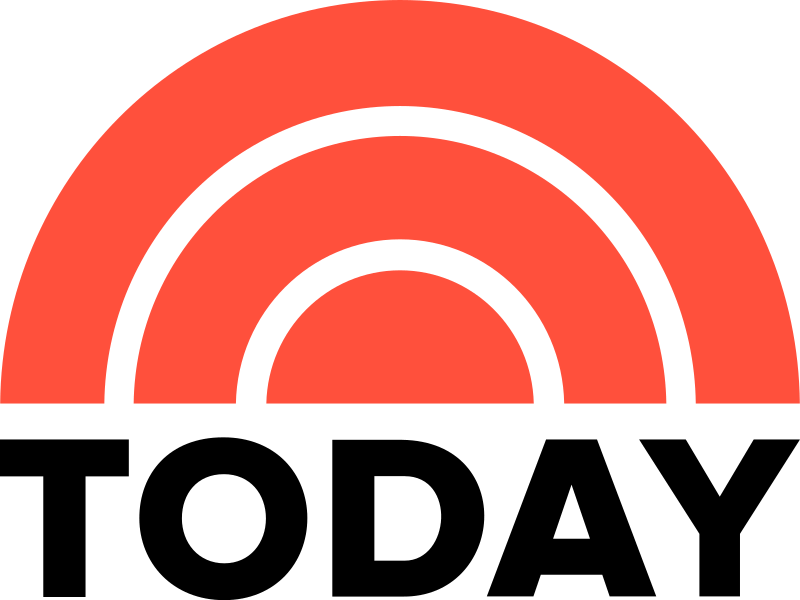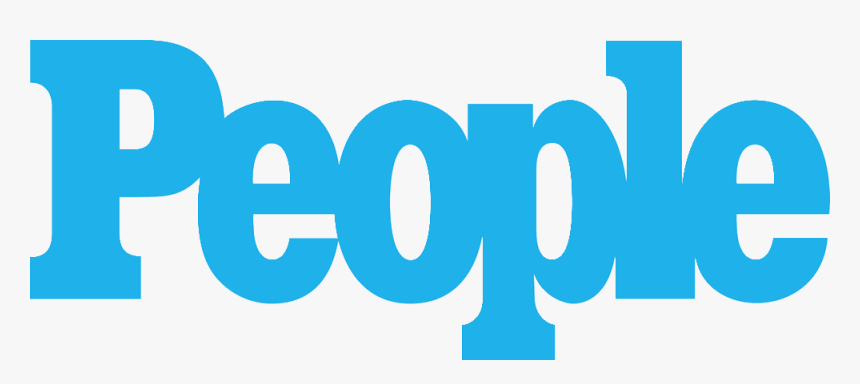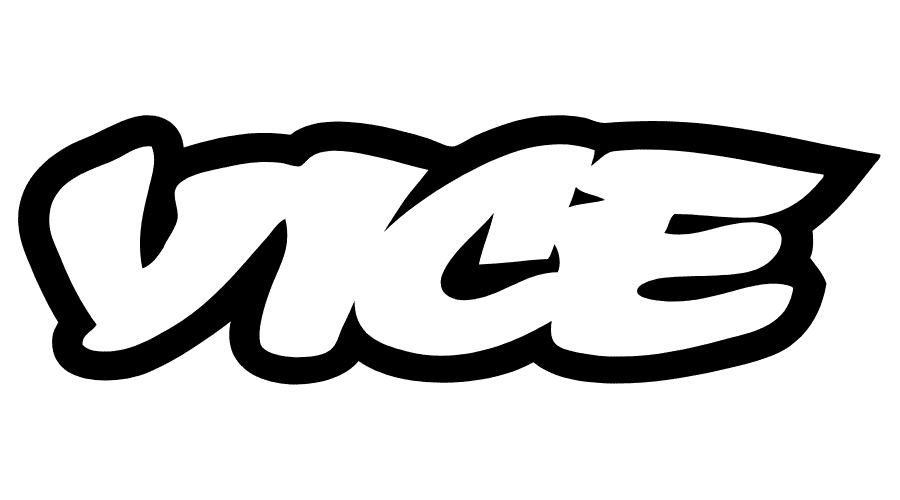 Public speaking engagements:
Farm and Food Care (Canada)
Northern Beef Producers Expo (Australia)
Oklahoma State University
Iowa State University
LSU
Farm Forum Event (Canada)
Illinois State University
National Agriculture Aviation Association
Strong Process Forum
University of Wisconsin
Bowling Green State University
Michigan Apple Committee
March for Science - Keynote Speaker
BlogHer
Ag PhD Field Day – Hefty seed
Agfinity
American Farm Bureau Federation - Numerous National, County and State Conferences
International Association for Plant Biotechnology (Ireland)
National Animal Interest Alliance
SaskMilk (Canada)
The Association of Alberta Agricultural Fieldman (Canada)
National No-Tillage Conference
Transportation, Elevator & Grain Merchants Association
Murray State University
Purdue University
Beef Australia (Australia)
Farm Tours:
Burnbrae Farms (Ontario, CN)
T&A (Tanimura & Antle) Produce, CA
Elanco global headquarters, IN

Alltech global headquarters and ONE symposium

Tyson Foods & Hormel Pork farms

Domino's Pizza HQ

Michigan Apple Committee

Arctic Apples

Donald Danforth Plant Science center

Root Shoot Malting

Rice Farming TV

Various other appearances in trade shows, farm tours, podcasts, University ag departments, TV news stations, and news publications!
Book Michelle for your next event!
If you're looking for an entertaining & information packed presentation related to nutrition, farming, animal husbandry or any other food & farm related topic - look no further than Michelle Miller, the Farm Babe.