Would you like to sponsor the Farm Babe to see your food or farming operation firsthand?
Farm Babe will visit your farm and promote your brand through her popular social media channels, her column on AGDAILY.com, through personal stories, photos, video, etc.
Help consumers connect with your brand
Educate the masses about what happens on a real large scale food production facility or farm
Improve brand recognition and increase sales
Farm Babe positively impacts your bottom line by building brand awareness
Consider a short term tour and event or long term partnership with the Farm Babe as your brand ambassador.  Call or email her today!
Farm Babe has worked with well known brands such as:
Tanimura & Antle produce
Burnbrae Farms Canada
Hormel pork
Union Go Dairy
Elanco animal health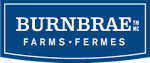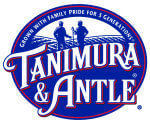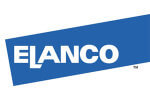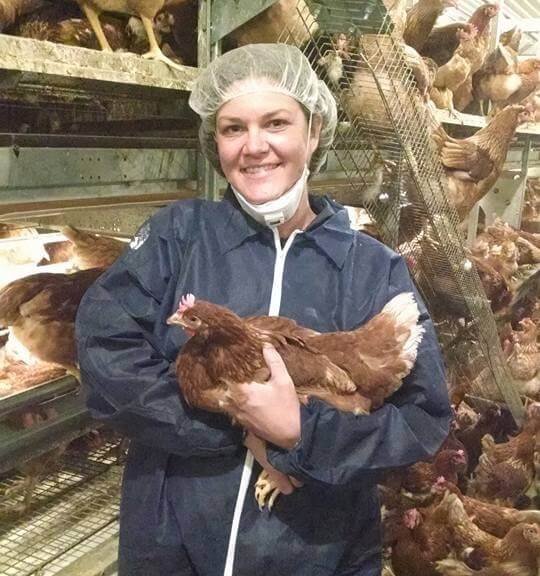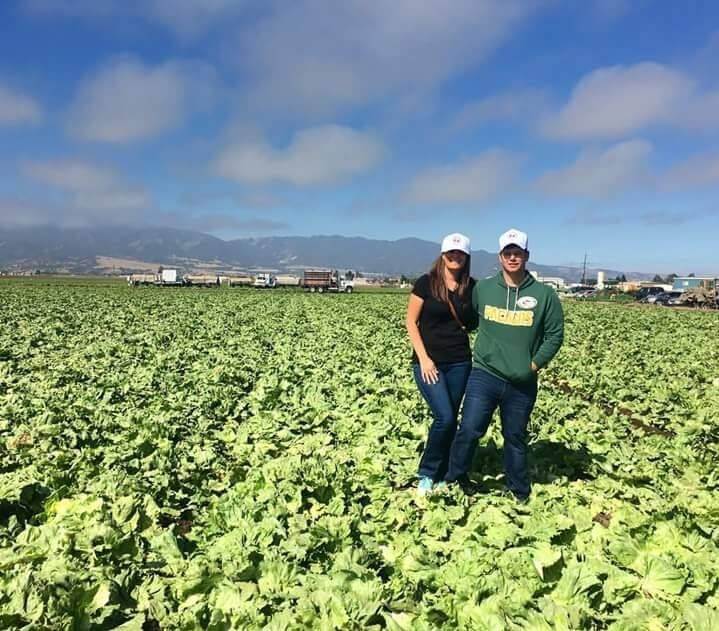 Invite Michelle to tour your company or farm today!
If you would like to invite The Farm Babe for a tour of your farm - get in touch today!